The Complete Guide to Event Planning Success
This guide covers the steps you should take when planning your event, the things most teams forget and the best ways to secure a return on your investment once the event is over.
START WITH 'WHY'
Without a clear understanding of the 'why' – the reason for running the event – and measurable tracking of the outcomes expected, an event is simply a waste of time and money.
SETTING GOALS AND BUILDING YOUR STRATEGY
Successful events are a matter of balance between paired factors: planning and delivery, vision and budget, and form and function.
THE LITTLE BIG THINGS
Visitors are fickle. However high profile your speakers, however flawless your team training, what many guests will remember and discuss with their colleagues are the aspects of your event they didn't rate highly.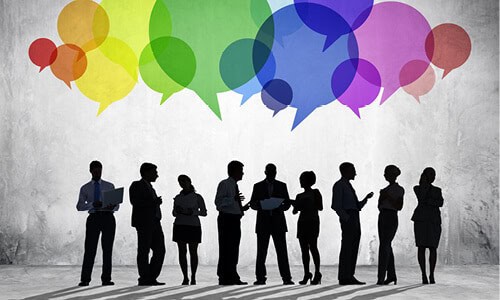 GET PEOPLE TALKING
In many ways, the last thing you want at your event arevisitors. Visitors turn up, look around, have a coffee and go back to work, and play with a flyer or two.
WE WORK WITH SOME OF THE WORLD'S BIGGEST BRANDS
---